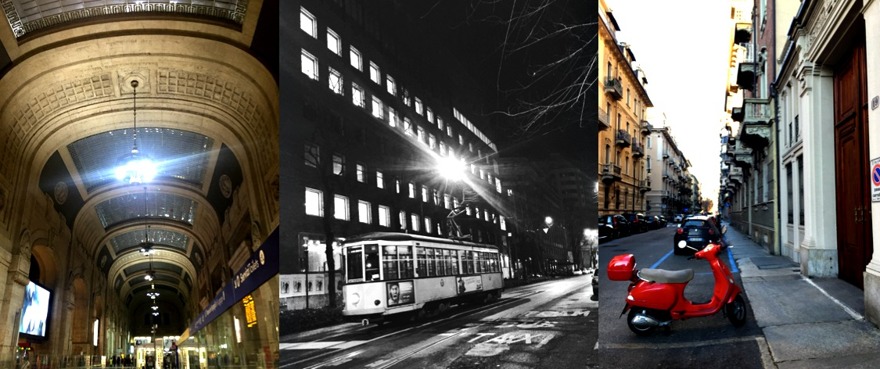 Mobility Goes International
To get together technology clusters that gather mobility sector companies and create new opportunities for European SMEs that want to grow through innovation and internationalization!
These are the goals of the project MobiGoIn - Mobility Goes International, which will develop a cross-sectoral approach focusing in the theme of urban and extra-urban mobility to promote the development and adoption of
intelligent and cooperative transport
intermodal and sustainable mobility for the citizens
sustainable urban freight logistics
Discover MobiGoIn's Smart Mobility focus
A meta-cluster thinking globally
The future of the mobility industry depends on the ability to compete through innovation, it requires that actors work together in a collaborative way, taking into account the needs of the whole ecosystem. Clusters are unique tools that group companies and entitites with competences one or multiple subjects, with an interdisciplinary overview. Thus, the objective of MobiGoIn is to create a meta-cluster that defines a common strategy and an operational plan (target countries, support services and internationalisation actions) to increase competitiveness of SMEs when approaching the global market.

The project in figures
MobiGoIn project is co-funded by the COSME Programme (within 2014 Call: Cluster Go International) and will be developed over 17 months (see more on EASME's website).
The partners form a consortium of four clusters: Fondazione Torino Wireless (Italy), innovation and technological Cluster focused on ICT and Smart Cities and Communities. Within its network it has more than 800 interviewed and mapped companies that cover different industries within ICT, from which around 100 SMEs with experience in developing solutions for the Mobility market. bwcon (Germany): technological Cluster focused on ICT for Baden-Württemberg's traditional industrial sectors, such as automotive and mechanical engineering, aimed at stimulating innovation and strengthening the competitiveness of the region's economy. Its network accounts for more than 600 members, mostly SMEs. Media Evolution Southern Sweden AB (Sweden): media cluster and member organization that works to strengthen innovation and growth within southern Sweden's media industries. Around 350 of its members are SMEs. Mov'eo (France): Mobility R&D competitiveness cluster. Mov'eo has 350 members, from which circa 180 are SMEs.
MobiGoIn Consortium represents a total of circa 1100 SMEs, which will be involved in the definition of the activities of MobiGoIn's Internationalisation Strategy, which will dictate the services and actions Clusters will follow in order to support and strengthen the competitiveness of SMEs in the international Smart Mobility Market.

Clusters working together
Thanks to MobiGoIn, clusters and business networks will begin to work together to meet Smart Mobility future challenges. MobiGoIn clusters offer added value services to SMEs (collaborative R&D projects, business opportunities, communication and training) and support them in their path beyond Europe. MobiGoIn contributes to European mobility excellence and to the competitiveness of Europe and the world.

Partner bwcon about the project in German.

Partner Torino Wirless about the project in Italian.

Partner Pole Movéo about the project in French.

Partner Media Evolution about the project in Swedish.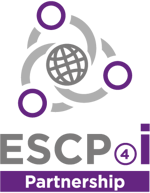 The Mobility Goes International project is part of the European Strategic Cluster Partnership – Going International (ESCPs-4i) awarded by the European Commission, DG Growth and the Executive Agency for SMEs of the European Commission.

The ESCP-4i are transnational cluster partnerships that develop and implement a joint internationalisation strategy and support SME internationalisation towards third countries beyond Europe.
To create a strategic plan that supports SMEs in their internationalisation processes.
An internationalisation strategy for European SMEs in the smart mobility field, interested in approaching new markets within and outside Europe.