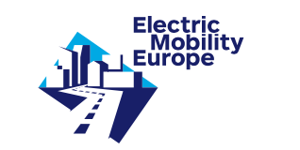 Intersting call for proposals for electromobility companies.
The deadline for the submission of light proposals is 6 February 2017, 17:00 CET.
So there is not that much time left!
The EMEurope Call 2017 will support Research & Innovation projects addressing the following 5 key areas of electric mobility:
·        System integration (transport, urban and sub-urban areas);
·        Integration of urban freight and city logistics in e-mobility;
·        Smart Mobility concepts and ICT applications;
·        Public Transport;
·        Consumer behaviour and societal trends.
23 miljon Euro to be spread over Europe! So go apply today!
The partners of MobiGoin are willing to support any member companies that want to apply!