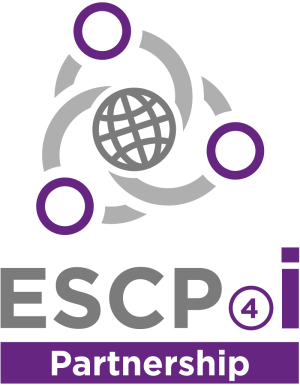 Mobility Goes International is a European Strategic Cluster Partnerships for Going International (ESCP-4i) due to the fact that it aims to develop and implement joint internationalisation strategies to support SME internationalisation towards third countries.
The project aims to contribute to develop common actions (i.e. business missions, cooperation agreements, gateway services, export consortia, etc.) strengthening European SMEs access to specific third markets and initiating a long-term cooperation agenda with strategic partners in third countries.
You can meet us at the next European Cluster Matchmaking Event in Brussels 20-23 February 2018.